37081 Rucker Lake Road, Nevada City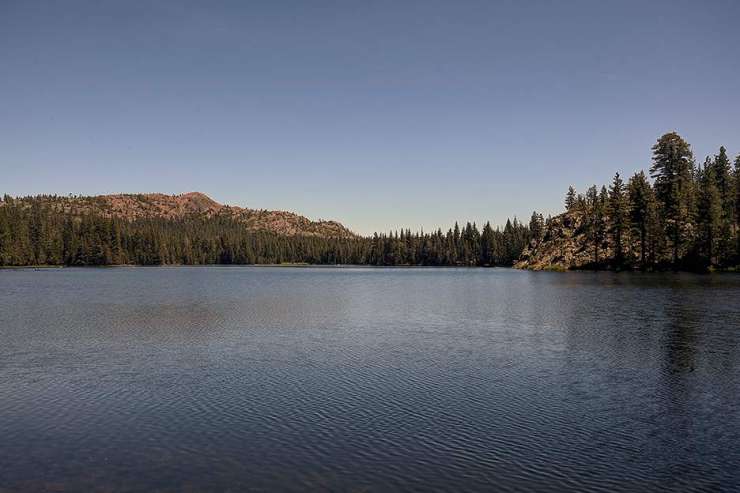 Incredible opportunity to own over 5 acres of lakefront land with 2 cabins. One cabin has 3 bedrooms, 1 bath and the other cabin is a studio with 1 full bath. Both cabins have spacious updated kitchens and living areas, with tile floors throughout and all the conveniences of modern living. Property is off-grid, but turning on the generator is practically as easy as switching a light switch. Propane gas powered appliances and lights. In recent years, road has been plowed relatively often, but it is 4.5 paved miles off Hwy. 20, so regular winter access might not be possible without a snow cat or snowmobile. It takes about 15 minutes to get to I-80.
Rucker Lake is gorgeous, the property line extends roughly to the other side of the lake, so you own the lake bed. PG&E owns the water. Motorized boats are not allowed, so this is a quiet peaceful place to get away from it all. Paddle boarding, canoeing, kayaking, fishing and snoozing in private on your personal shoreline are all options. The lake itself is about a 30 second walk from either cabin. A matching outbuilding and steel storage containers are included. Sold fully furnished and totally turnkey. Stream also on property. The land is replete with walking trails, fern groves, and tall cedars.