Say it ain't so…
As many of you may already know, our favorite resort -Sugar Bowl- has concluded it's 2017/2018 Season (sigh, it is actually snowing outside as I write this on April 18th). Apparently, to Sugar Bowls standards not enough people were getting out on the mountain and decided the final day of operation would be Sunday, April 15th with the start of the season on Dec 6, 2017. As much as we wish they would remain open just a little while longer for these almost ideal spring conditions, Sugar Bowl ended the season rather early despite the storm that just trickled through Sun & Mon after closing weekend-(on top of the recent five inches they received just last week, a few days before closing weekend).
We want more spring skiing
This makes the close of the season kind of a bummer to some of us, because who doesn't want to get out and keep ripping on the warm spring days to come?! We definitely do! It seems as if winter just had a bit of late start; from a great snowfall during #MiracleMarch that pretty much stretched into this month, to it literally snowing at this very moment! *Side note: Sunny days are in the forecast for the rest of the week and the weather is looking right for at least one (maybe two) more weekends of spring skiing. Which is perfect because one of our favorite things to do is: ski those beautiful, blue bird days following a storm, especially when the weather is beginning to warm up!
Good vibes during closing weekend
Which is why we got out to enjoy the mountain on closing weekend! We hope that you all got out there as well to enjoy the all around good vibes, live music and BBQ's because WE SURE DID and it was a blast! – here's a couple photos we snapped from Saturday.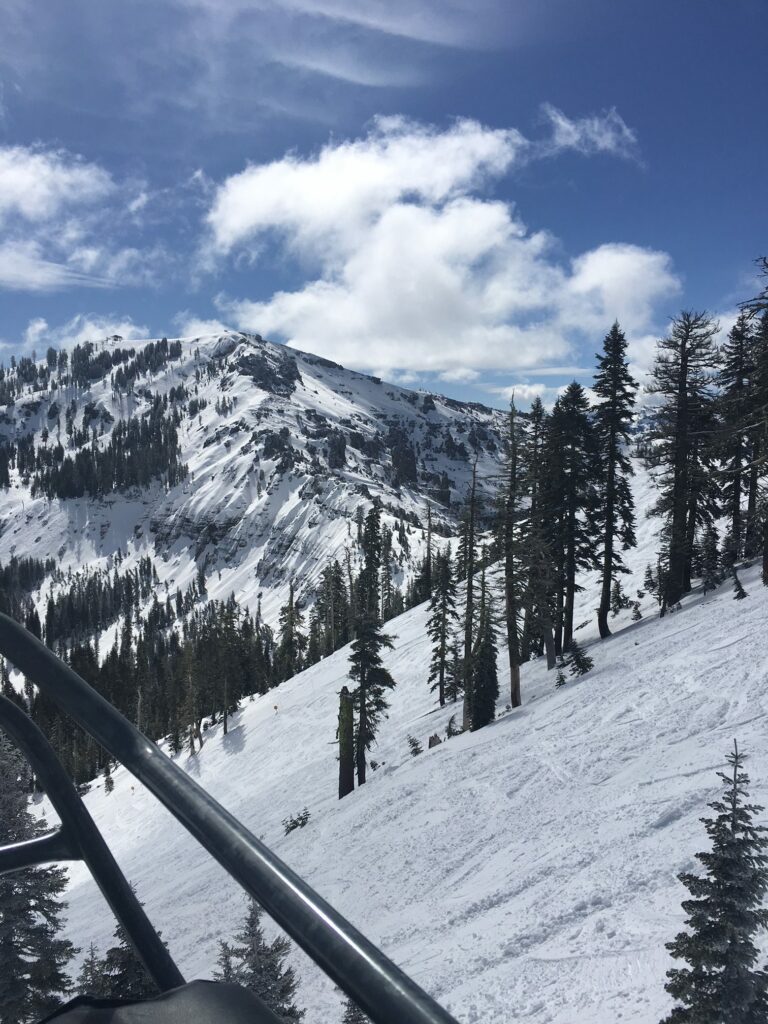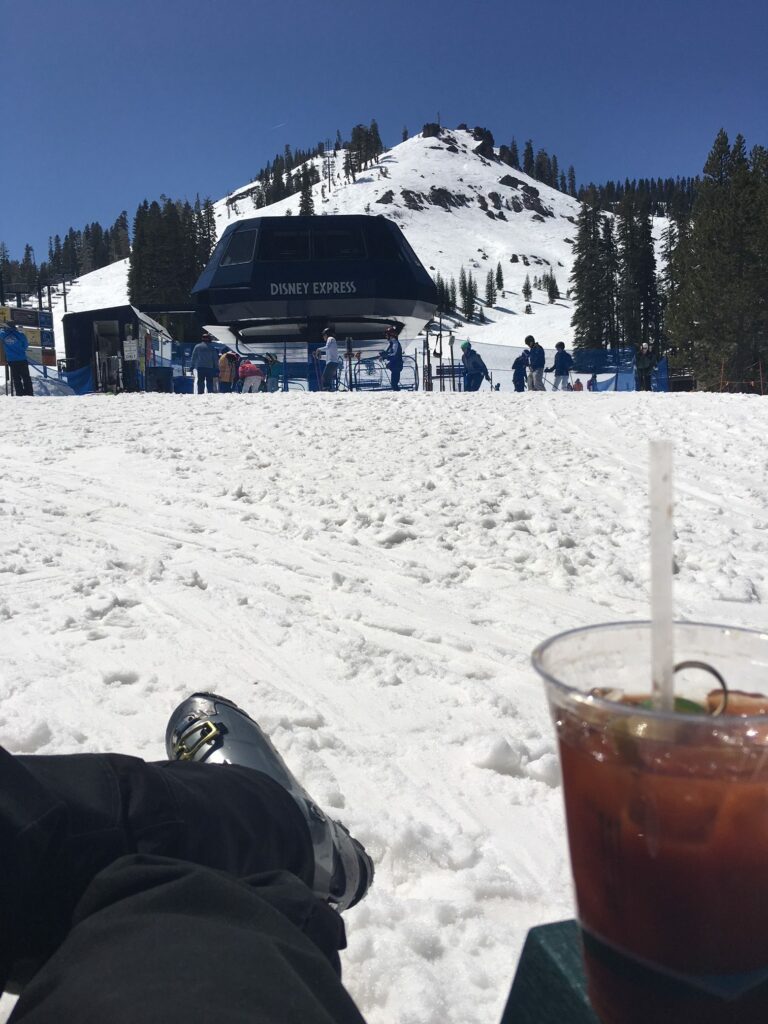 The mountain is now totally closed
Currently there are reports that there is no access to the mountain as up-hill and downhill travel is closed to the public since closing day April 15th. Is that a bitter taste in my mouth? Only joking! We have to consider that they are taking the proper precautions to avoid potential hazards that could be out on the mountain during this time. [*Be sure to check Sugar Bowl's website for post-season updates regarding access to the mountain.]
See you out on the slopes next season
On that note, We would like to take the time to thank Sugar Bowl's staff for another great season in our 'Authentic Alpine Community'. As it truly was another one for the books at one of our favorite resorts, we hope you were able to enjoy the season too! We really appreciate the staff for making it possible for everyone to have some fun times while out on the mountain and we look forward to more memories next year at Sugar Bowl! 2018/2019 season passes are already on sale so don't forget to grab yours and we'll see you back out there this coming winter! We can't wait!
Nearby resorts are still open
If you're still eager to get out on the slopes for more spring skiing and shredding this season, you and your family still have the opportunity to do so at the other local resorts- that are great for everyone by the way! So, don't fret just yet friends…Donner Ski Ranch, located across the street from Sugar Bowl's Judah entrance on Donner Pass Road will be open during the weekends, Fri-Sun, "until the snow is gone"(as advertised on their website). Soda Springs Ski Resort, also just down the road on Donner Pass, will be open 10am-4pm along with their affiliate Boreal Mountain operating 10am -6m until this Sunday, April 22nd.
Considering the backcountry
For those of you that are craving your next outdoor adventure while theres still snow and want to get out to explore the backcountry terrain, this is the time! Whether you're out in your snowshoes, touring on your skis, split boarding or snowmobiling, there are many zones nearby that you can access. One of our favorites is Castle Peak! Make sure that if you do decide to take on the backcountry that you are properly prepared!! 'KNOW BEFORE YOU GO'- check current conditions at the Sierra Avalanche Center Website, educate yourself of the zone and the terrain, be aware of the risks, always have and test your avalanche safety gear.
One way or another, we hope you get some more turns in this spring!