All ages can enjoy this community event taking place at the lakes this weekend! Bring your family and friends to come join in on all the fun activities. Full schedule below – Location is at Lot 1. If you plan to participate in Serene Lake Days share your photos and stories with us in the comment section below or on the Serene Lakes Realty facebook page. For more information or any questions/concerns go to the SLPOA website or SLPOA facebook page. Volunteers are needed – contact Sharon Ruffner.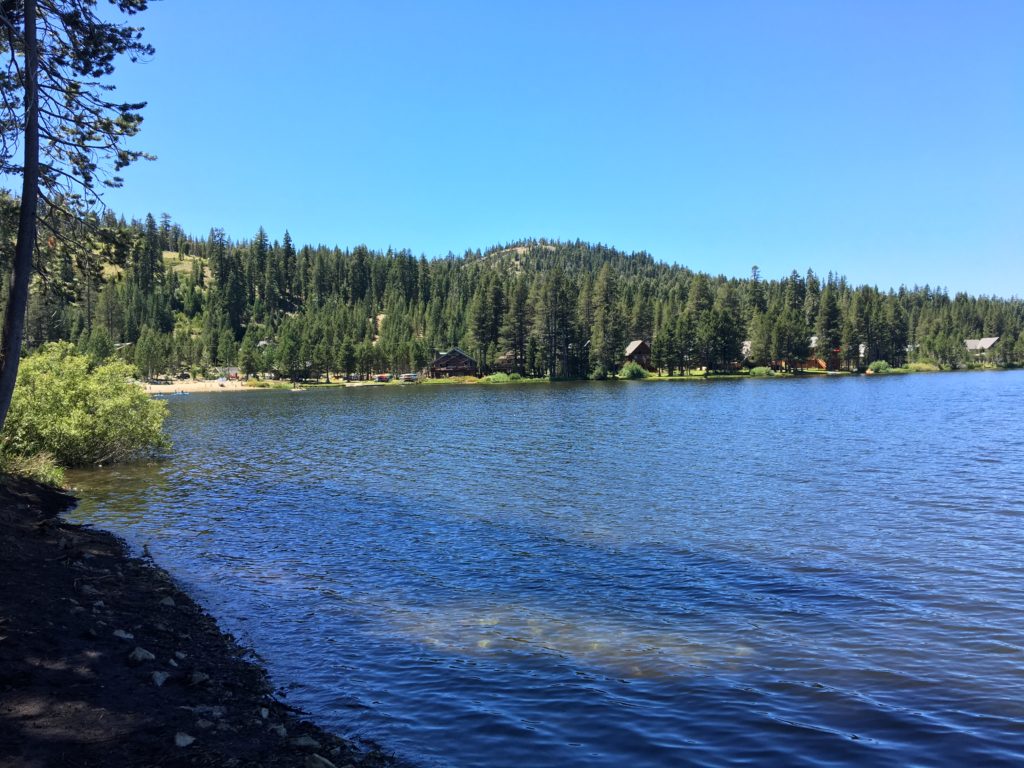 Friday Events
5:30pm – Volunteer Happy Hour
Sign up on Friday to help out on Saturday or Sunday, enjoy a drink & chips.
7:00pm – 5th Annual Open Mic Beach Jam & Campfire
Hosted by Norm Follett. Bring your instrument, and voice or just clap your hands and check out the summit high talent of your friends and neighbors. Bring your drinks, family, friends, and chairs and enjoy the stars on the beach and in the sky.
Saturday Events
8:00am – Trail Run
Sign in at 7:45
9:00am – Bocce Ball Signups
9:30am – Horseshoe (singles) Tournament
SIGN UPS @ Horseshoe Pit
9:30am – Volleyball Sign-Up
Sign up at Court- get a team of 6-8 members (limited to 16 teams)
9:30am – Running Broad Jump
Open to kids aged 3-17
10:00am – Bocce Ball
10:00am – Horseshoe Tournament
10:00am – Triathlon Signups
Race on Sunday
10:30am – Lawn Games
3 legged, Sack, Peanut Spoon 1

2:00pm – Volleyball Preliminaries

1:00pm – Swimming Sprints
Followed by Lake Swim (short and long courses)

1:30pm – Tug of War

2:30pm – Water Balloon Toss

6:00pm – Potluck/Barbecue
Bring your item to cook on the big barbeque, plates, utensils, drinks & dish to share with 8-10 friends: A-H side dish I-N dessert O-Z salad

7:00pm – STREET DANCE In front of SLPOA beach – Music provided by DJ Lisa
Sunday Events
7:30am – Road Run
2 miles, age divisions
8:00am – Running Races
Short Sprints
8:30am – Bicycle Races
Helmet REQUIRED
9:00am – TRIATHLON
Bike, Swim, Paddle—Ironperson or Family Relay SIGN-UPS 10am Saturday
9:30am – Volleyball Finals
10:00am – Horseshoe Tournament
Doubles
BOAT RACES (No Signups Required)
10:30am – Canoe Race (racers ready at 10:20)
10:50am – Kayak Race (racers ready at 10:40)
11:10am – PaddleBoard Race (racers ready at 11:05)
2:00pm – Sailboat Race (SIGN-UPS from 10 am to race time)